Latechnet
We got IT Covered
Los Angeles Local IT Support
A technology support partner who really cares about your business and success.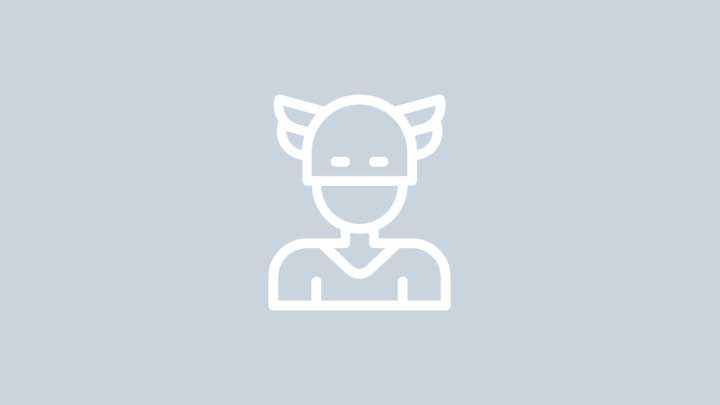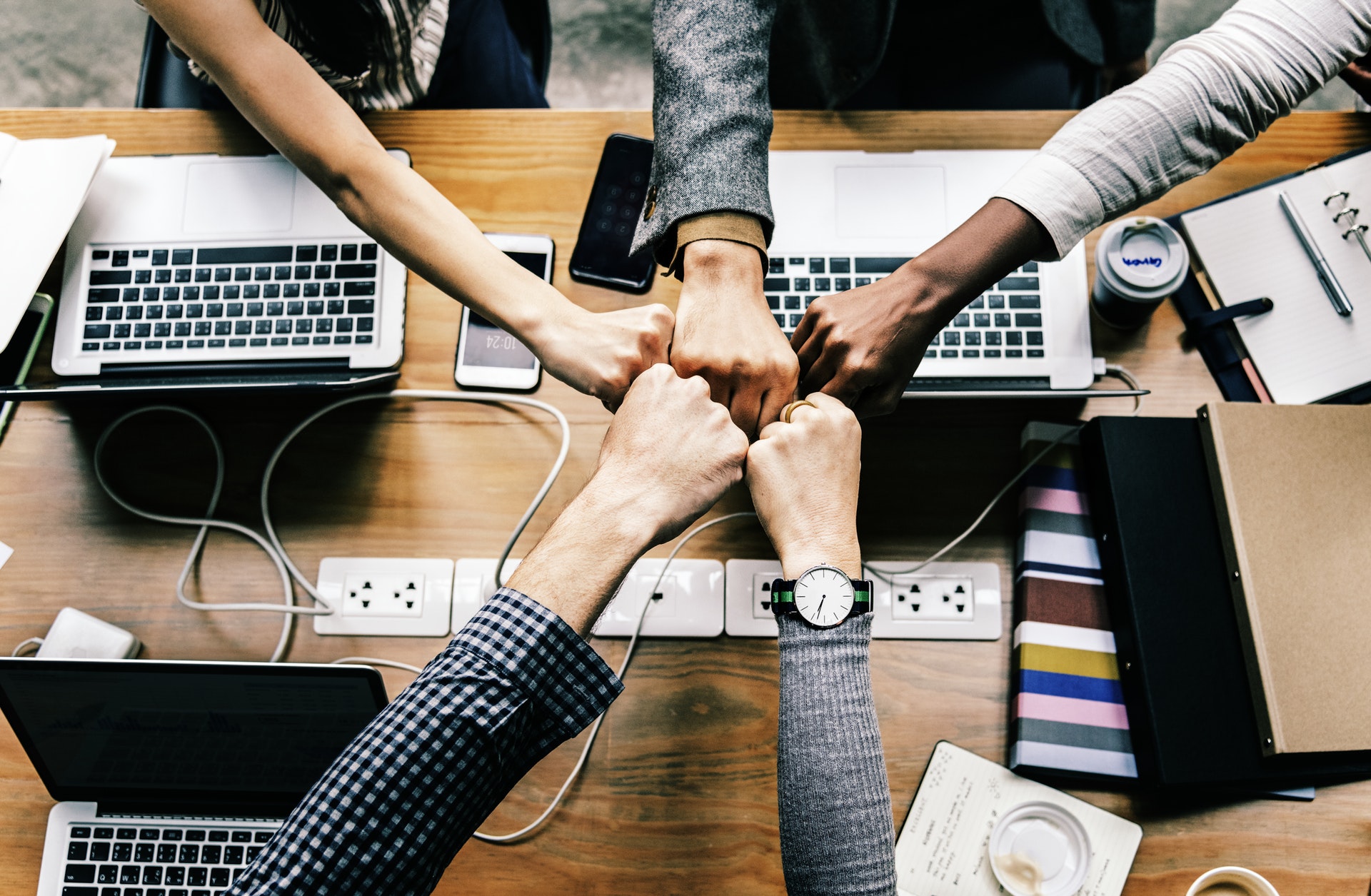 Start here to get awesome support.
We're not just a Managed IT Services Provider. We are the IT extension of your organization laser-focused on nothing less than your success. Let's have a chat about your tech needs.
"The guys at LATechNet have walked us through every step of the way when opening our school. We can't imagine not having them around."
Eric Rodriguez
Director of Operations
Don't be a victim of Cyber-Attacks!
We're on a mission to help you mitigate the risk of ransomware.
We have made cybersecurity our top priority. Technology has now allowed malicious attacks to be obtainable by anyone who wants to turn a profit without any technical expertise. Wide nets are cast as well as targeted efforts to disrupt your operations for financial gain.
Let's work together to evaluate your organization's integrity and resilience to cyber attacks.
Learn more

Let's Connect
Just fill out this form and let's get to work!